The Ultimate Challenge Tournament
The Ultimate Challenge Tournament is a two-day invitational fishing tournament held annually for Charger and Champion boat owners only.  Dates for the next tournament are October 9th & 10th, 2021, with this being the 5th consecutive year.  The event is held on Table Rock Lake, Kimberling City, MO.
The entry fee is $250 per team with an 80% payback. Every team participating in this two-day event has the opportunity to win a new draw boat certificate, for a new fully rigged Charger 198 CX or Charger 396 TF boat powered by a Mercury 200 Pro XS.  Dealers excluded.
This yearly event would not possible without the awesome team of Ulrich Marine and all the outstanding sponsors!
See rules and regulations along with the early entry form to submit your entry today.  Can't wait and we hope you join us on the water in October!
For more information about the Ultimate Challenge~ Charger-Champion Owners Event, please contact Kelly Power at 417-839-3098 or Lulie at Ulrich Marine at 417-272-1841. Leave a message with your contact information and he/she will return your call to answer any questions you have about joining this event.  Email: [email protected] or [email protected] or [email protected].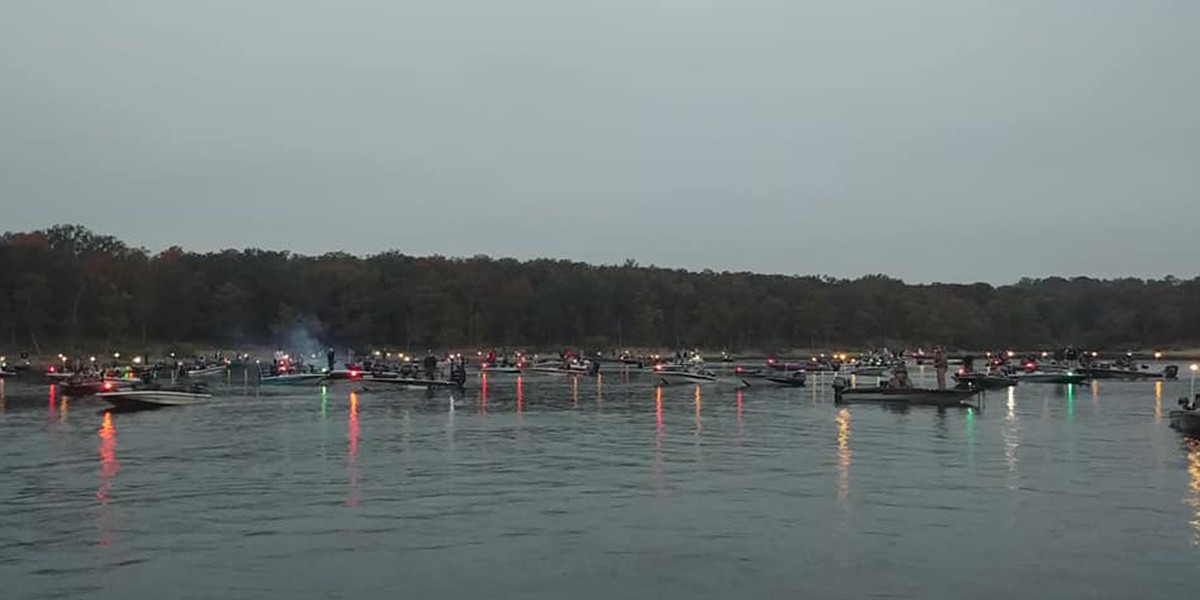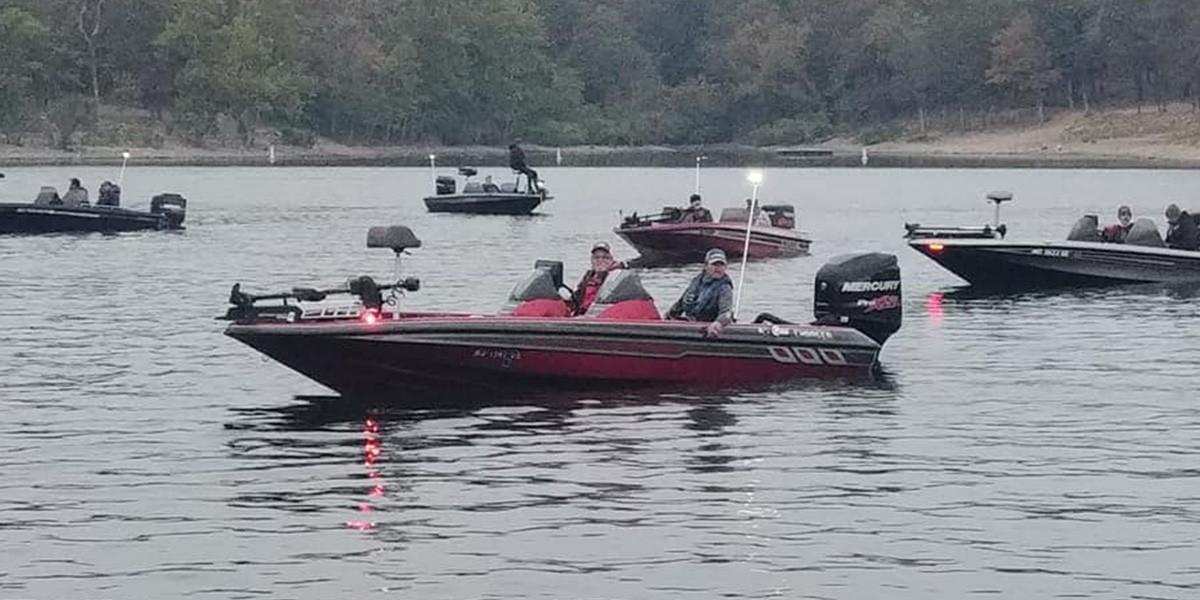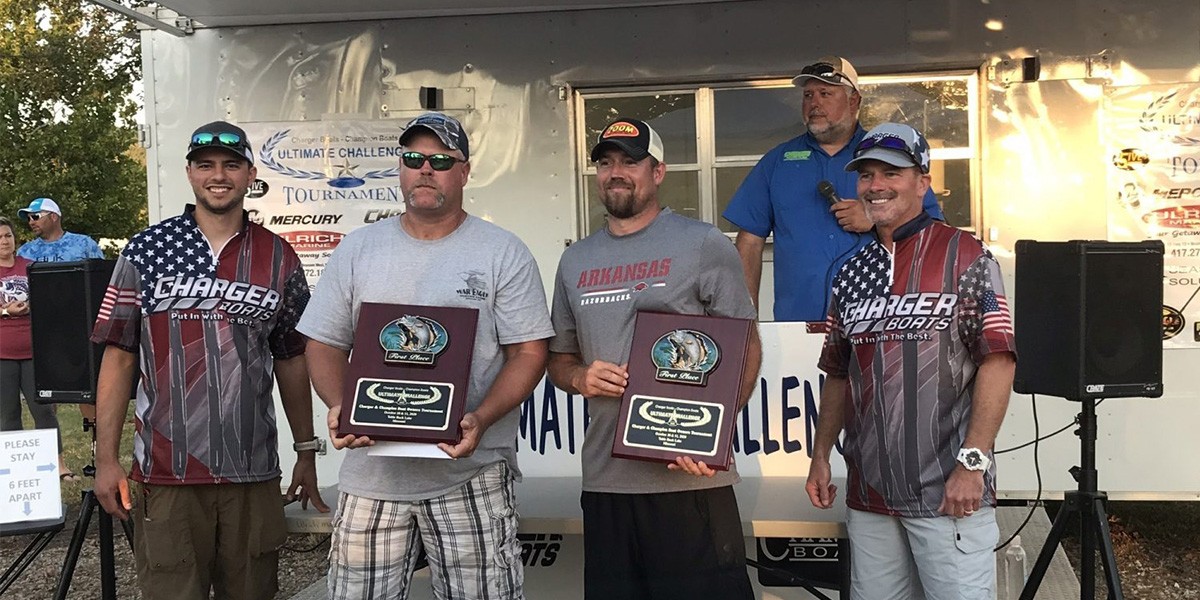 Previous
Next